The building can accommodate a self contained occupier up to 120,000 sq ft or multiple floors from 8,500 sq ft upwards.
The generous open-plan floor plates provide a canvass for modern working practices. With full height glazing on three sides, they boast outstanding natural light with stunning vistas of Birmingham and beyond.
The building provides a solution for a single occupier, or several occupiers on individual or multiple floors with the floor plates capable of subdivision from 12,500 sq ft. A self-contained unit of 8,427 sq ft, accessed off Snow Hill Queensway, is also available.
Building branding opportunities are also available, providing occupiers a further benefit from Three Snowhill's prominent location.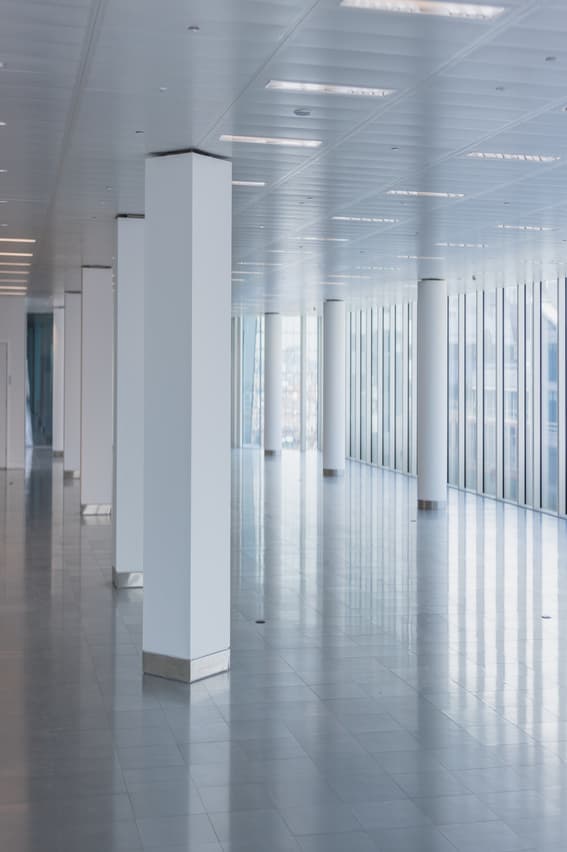 Second Floor
1,612 sq m /17,350 sq ft
Typical Floor 3–6
2,197 sq m /23,651 sq ft
B2-B4 Car park and cycle storage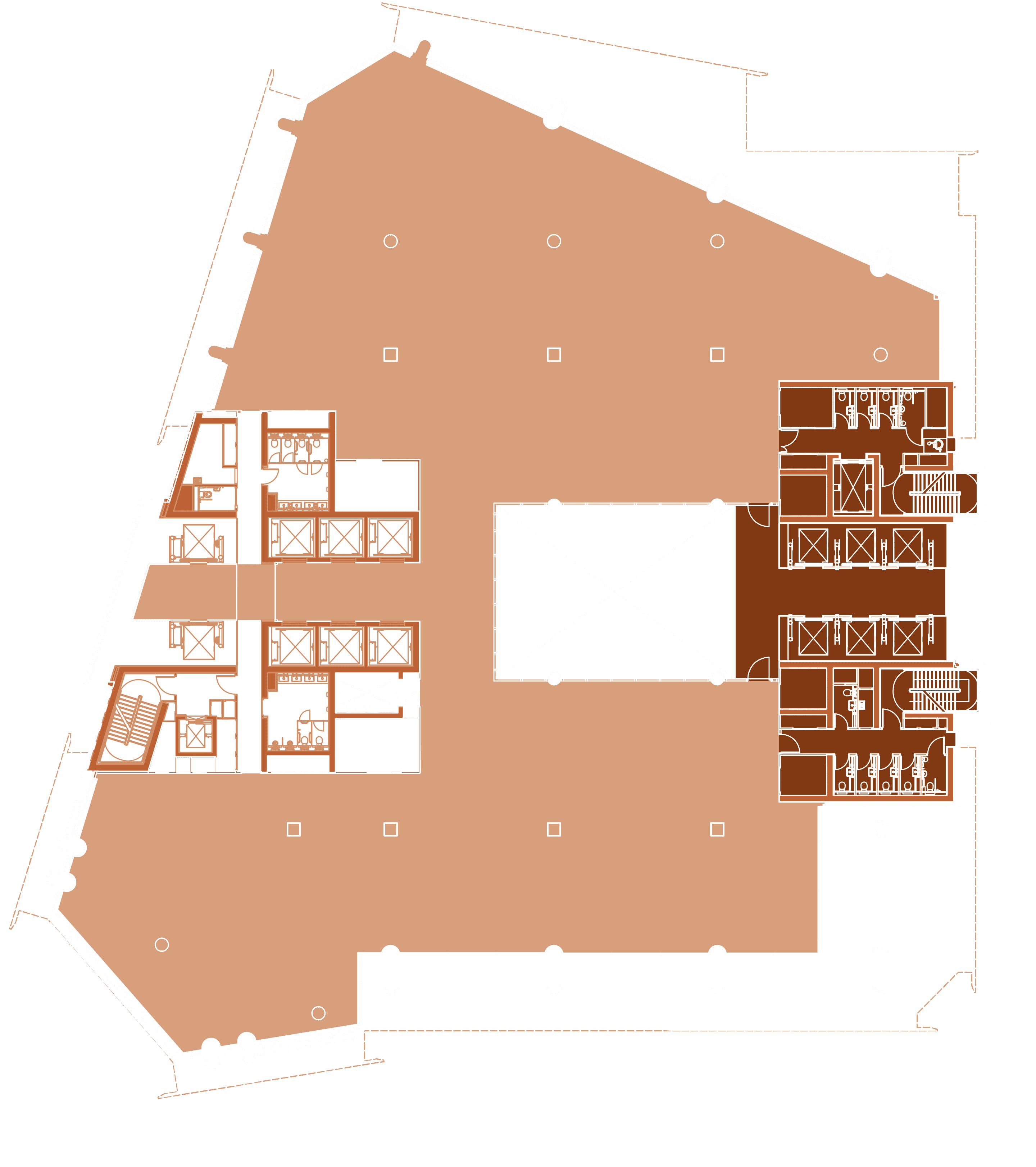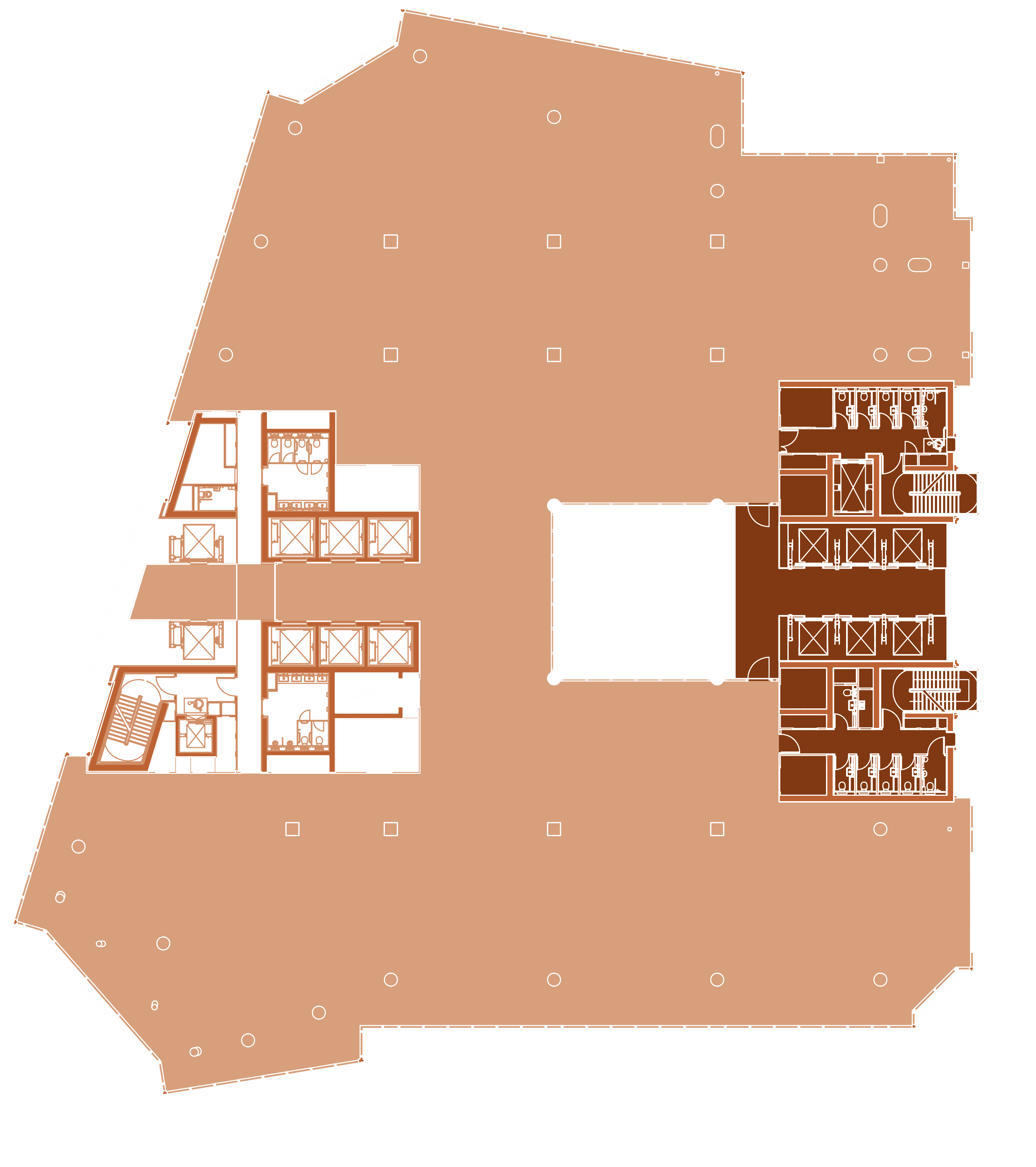 UNRIVALLED SPECIFICATION
Three Snowhill offers the highest level of building specification and has been recognised as Best Commercial Workplace in the region by the British Council for Offices.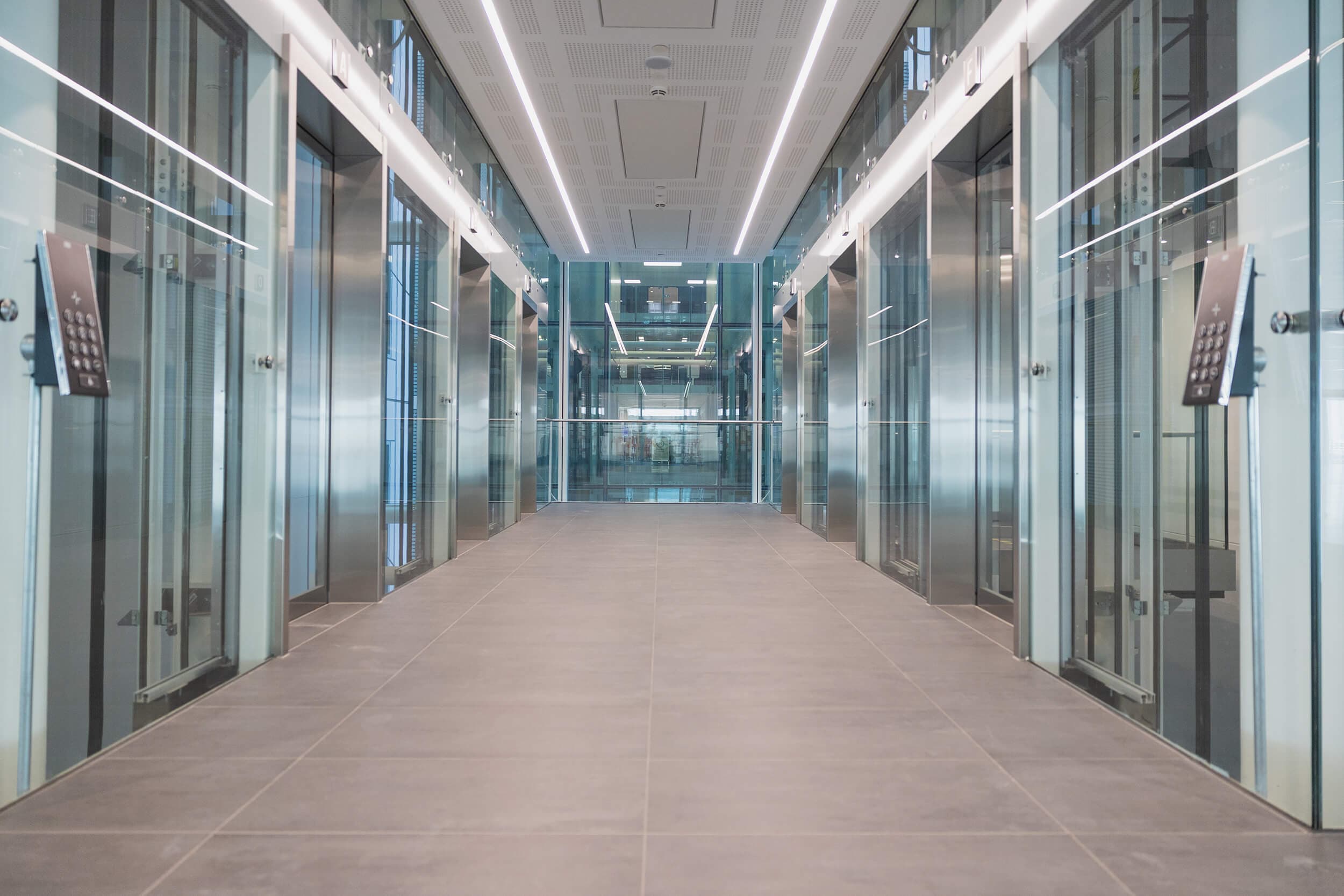 BREEAM Rating: Excellent
Wired Score: Platinum 100/100
EPC Rating: B (29)
Occupational density 1:8
Dedicated reception lift cores serving all available floors
Shower facilities on each floor
Six 21 person glazed lifts serving floors 2-6, each programmed for specific floors using touchless technology
8 - 10 male/female WC's per floor with superloos for mix flexibility
Shower/sauna/locker/changing facilities in basement hub
CCTV and round-the-clock on-site security team