The Snowhill Estate is located between Colmore Row, the city's premier commercial address, and the A38 St Chads.
At the heart of the country, 90% of the UK population is within a four-hour drivetime of Birmingham.
The city also boasts first class connections by rail and air.
More than £5.1bn is being invested in the West Midlands' transport infrastructure, including the expansion of rail, tram and bus rapid transport systems across the region.
High-speed rail will enhance the city's existing connectivity credentials. Europe's largest infrastructure project is anticipated to add £20bn GVA to the local economy.
The new city centre terminal at Curzon Street will be less than a 50-minute train ride from London.
Home to the UK's first 5G pilot programme, the West Midlands boasts the best 5G coverage in the UK.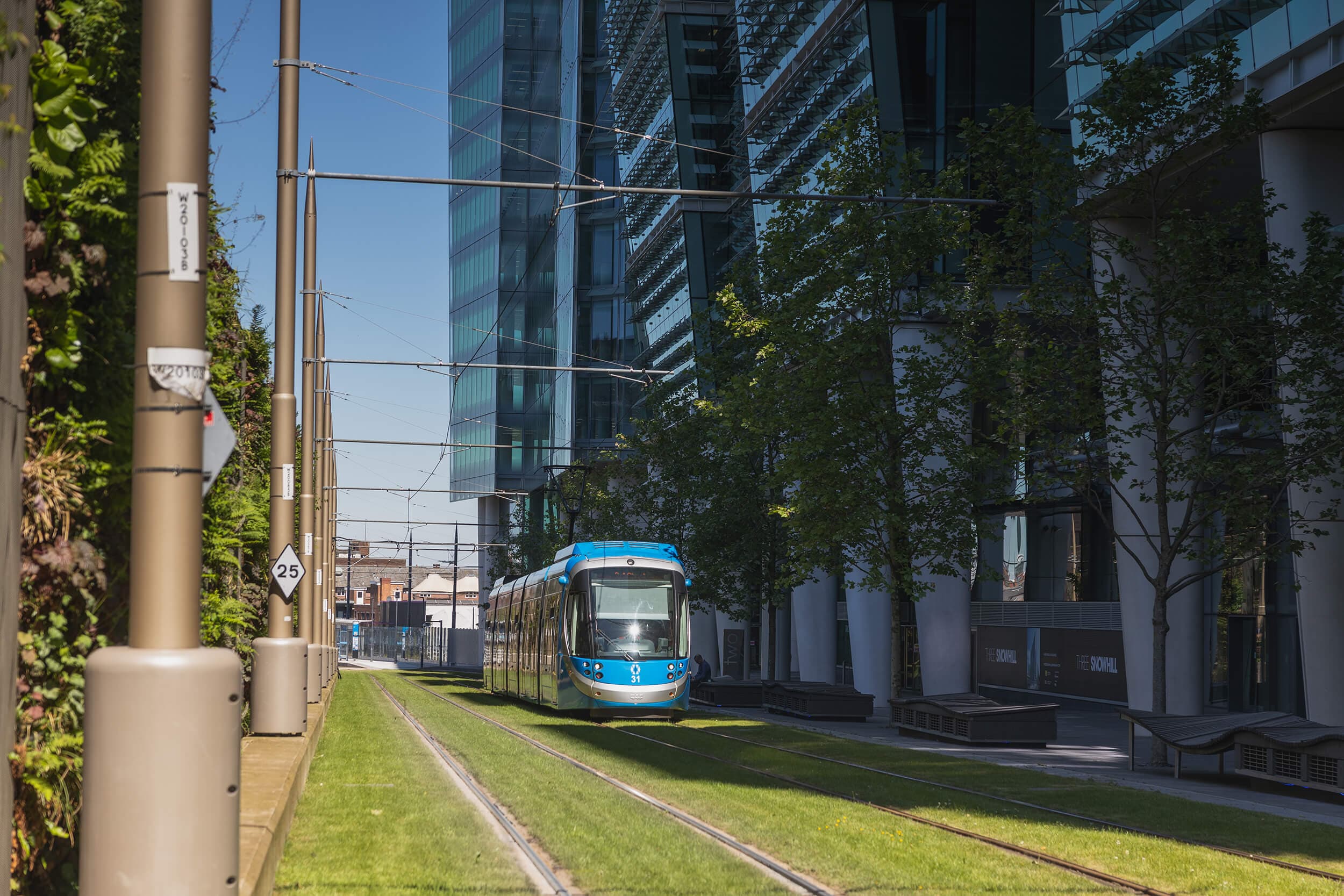 Home to the UK's first 5G pilot programme, the West Midlands boasts the best 5G coverage in the UK.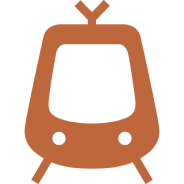 Metro
With a terminal directly outside the building, the Midland Metro currently runs from Wolverhampton through Birmingham to Hagley Road.
Further extensions are planned which will extend the network to both Birmingham Airport and Digbeth with a terminal for the new HS2 station at Curzon Street.
1 Minute
Jewellery Quarter
35 Minutes
Wolverhampton St George's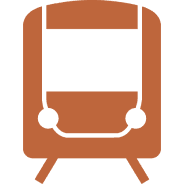 National Rail
Snowhill Station runs parallel to the Snowhill estate, with New Street Station less than 10 minutes away on foot. Both offer comprehensive local and national train services.
9 Minutes
Birmingham Intl.
41 Minutes
Stratford-upon-Avon
1 Hr 22 Mins
London Euston
1 Hr 47 Mins
London Marylebone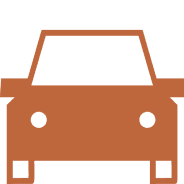 Road
Three Snowhill abuts the A38, with the M6 – providing access to the UK's motorway network – just three minutes away.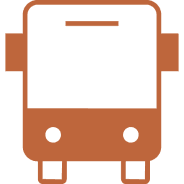 Bus
A number of major bus services are available from Snow Hill Queensway.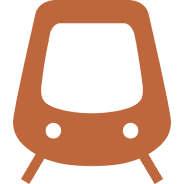 HS2
HS2 will cut travel times to London to less than 50 minutes.

Air
Birmingham Airport boasts 150 direct destinations and is a ten minute train ride from the city centre.